Jada Pinket Smith And Gabrielle Union Reconcile Their Friendship 17 Years Later!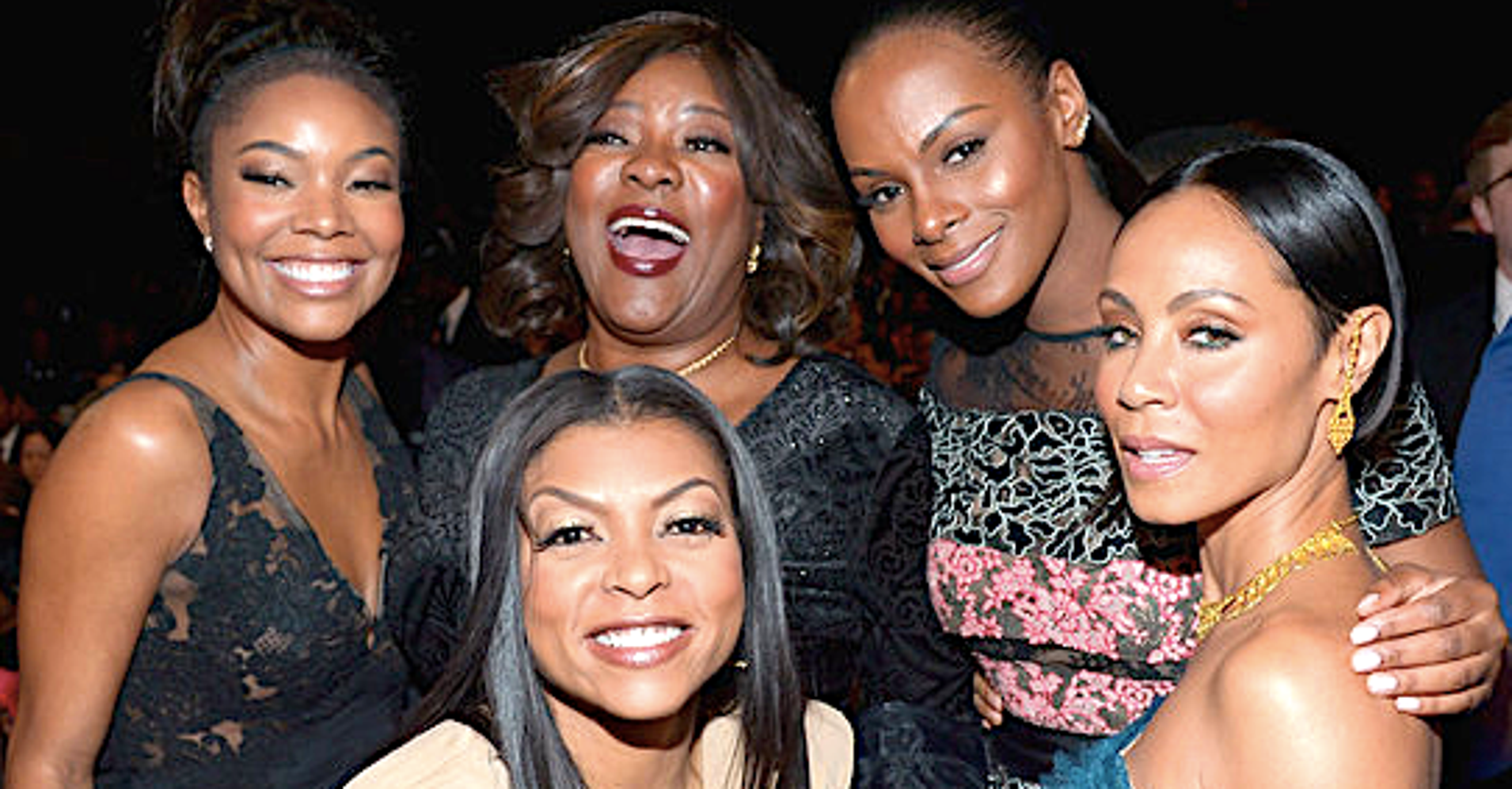 When did this come about???
Jada Pinket smith broke the news that her and Gabreille Union had been fueding for nearly two decades. That's the length of actors entire careers. Not saying that feuding is good but these two did a very good job of keeping their beef hush hush.
Jada has a new show called "Red Table Talk" co-hosted by her mum and daughter, Adrienne Banfield-Norris and Willow Smith. Her show is about real conversations and wide ramge of topics. In this episode, Jada breaks down what went wrong for the feud to linger for so long.
"She and I did not talk for 17 years and we could not remember why, there was just tension between us every time we would see each other. There was some moment that we had that just left a bad taste in both of our mouths. When we got on the phone to try to figure out what it was we could not figure it out!" she laughs. "It was just us being young, divas…"
"I would see her and she would see me, and the last time I saw her there was still this funny tension, and I'm like 'what is that?' Then Ellen was like 'we need to do a girlfriends show, we should do one of your really close girlfriends.'"
"I was like, no, I actually think I want to make a new girlfriend," Jada said of making the decision to go a different direction. Gabrielle's name just wouldn't stop, it just had to be that. So I just called her up."
The phone call between the two was what Jada called "a deeply healing moment."
"There are so many of us that hold onto stuff, that we don't even know why we're holding on," she continued. "and we're hurting ourselves more than we're hurting the other person. The idea of releasing someone and releasing yourself, she and I felt so good about it."
Glad to see two beautiful sucessful actresses finally put their feud to bed. It's not worth it