New Music: Gucci Mane ft Drake & Lil Wayne – Both Remix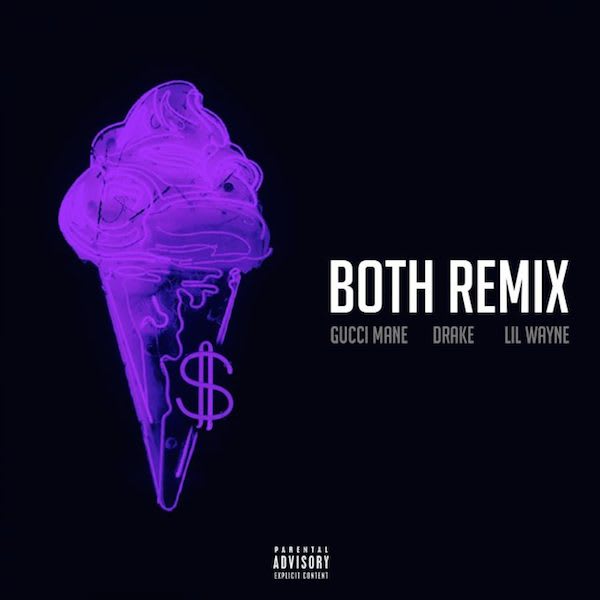 I don't usually do this unless I'm drunk or I'm high but I'm both right now.
Looks like Kendrick Lamar isn't the only one dropping bangers out here. Out of nowhere Gucci decided to release a remix to his original track "Both" from his 2016 album " The Return Of East Atlanta Santa". Originally having Drake as a feature on the track, Gucci decided to have YMCMB boss Lil Wayne put his own little spin on the remix.
The 37 year old rapper is gearing up to release his 11th studio album " Drop Top Wop". Stay tuned for the album release date.
Listen To The Remix Below: