Meek Mill Demands DJ To Stop Playing Drake's Music At Odell Beckham's Birthday Party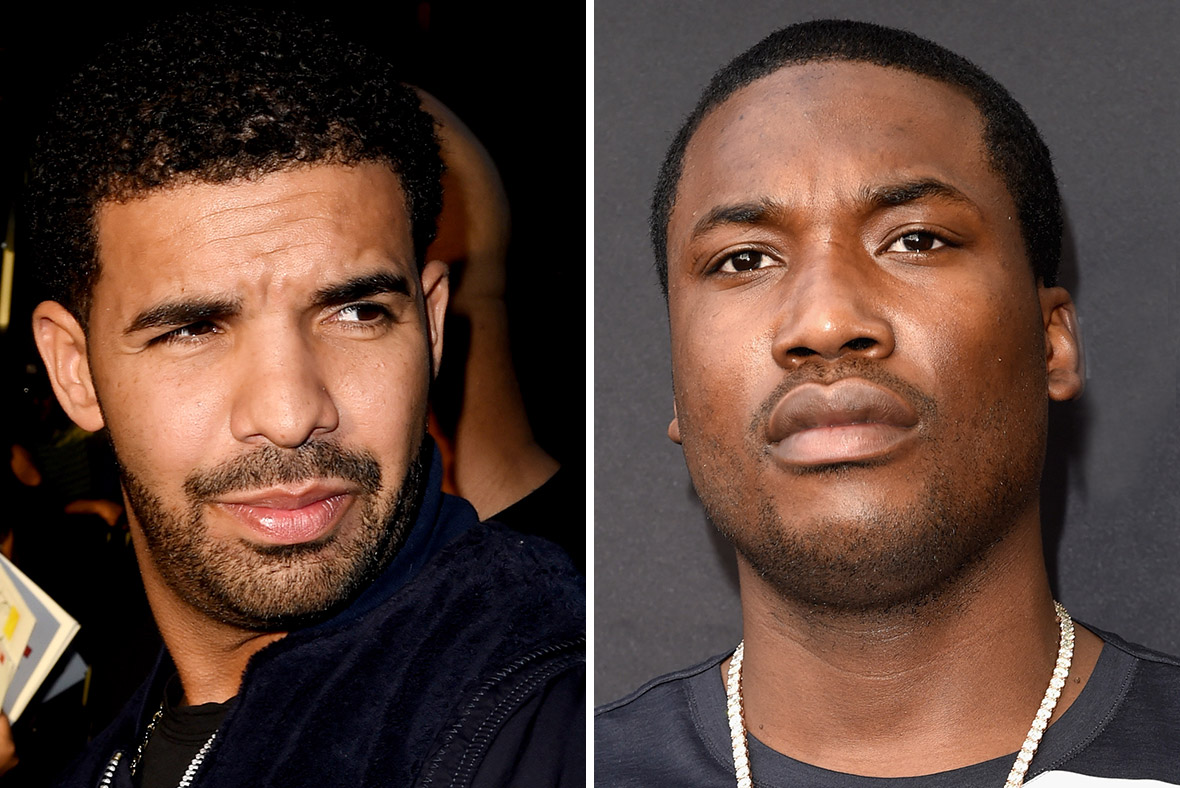 Such a HATER!!! Just because he aint poppin!
The pettiness continues. Meek never wants to hear a Drake song when he's out a party ever again. Being that the 6 God i.e. Drake is the biggest hip hop artist on the planet right now, every and any club is going to play some of his bangers from time to time. Earlier this week, the Philadelphia rapper brought his girl Nicki Minaj and his crew of 20 to NFL star Odell Beckham's 24th birthday party at Jue Lan Club in New York City.
According to PageSix.com, Meek Mill and Nicki Minaj popped in after midnight with 20 friends. The couple were cuddling and making out most of the night. Mill also requested that the DJ change songs when a tune by his nemesis Drake came on. His people went nuts. He didn't want them to play any music by Drake.
During that point, it seemed as though Meek didn't appreciate the fact that he felt disrespected, so that's when he sent his people to harass the DJ to stop playing Drake's music.
Also it's a known fact that Drake and Odell are friends, so I wonder how he feels about this drama especially if it's happening at his own birthday party.
Watch Meek and Nicki Cuddled Up:
https://www.instagram.com/p/BMbt8GtDUeC/?taken-by=nickiminaj